PAVILION WATERFRONT
Government Facility | Lake County, Florida
DIGNITY MEMORIAL LIFE CELEBRATION CENTER
Commerical Property | Sumter County, Florida
DQ GRILL & CHILL
Commercial Property | Sumter County, Florida
Commercial and Residential Construction Services
Throughout The Southeast United States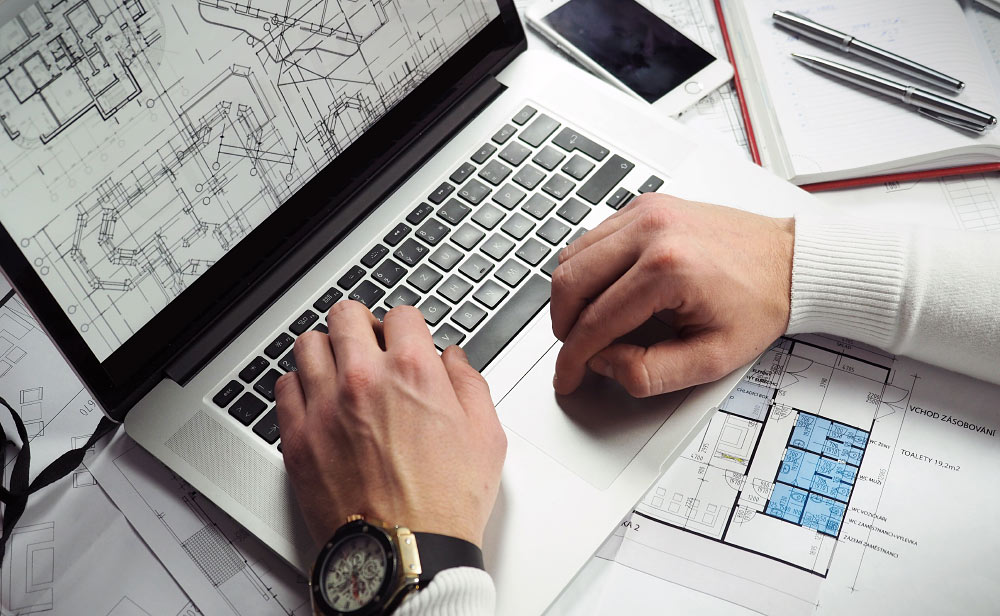 PRECONSTRUCTION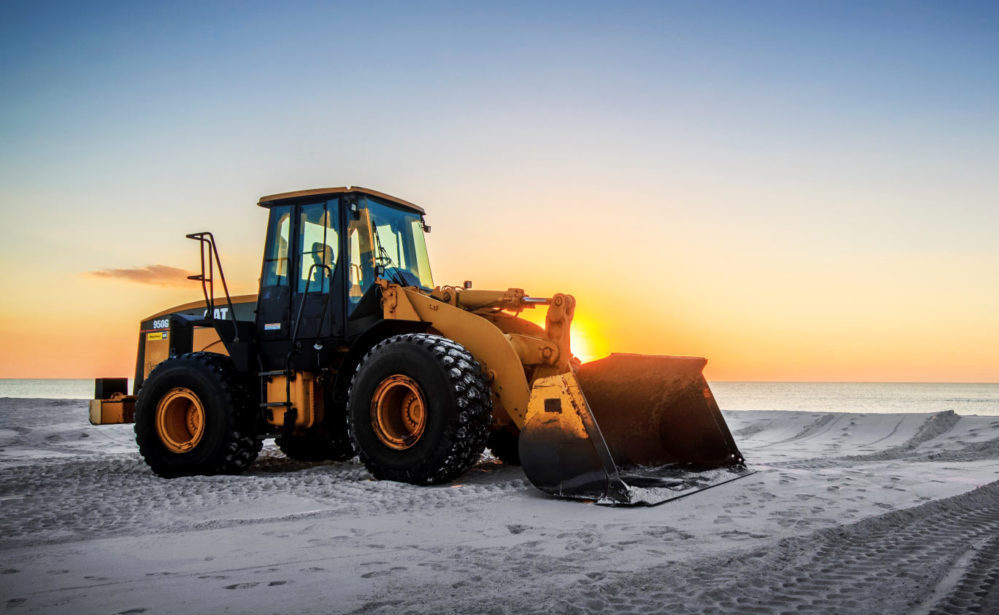 CONSTRUCTION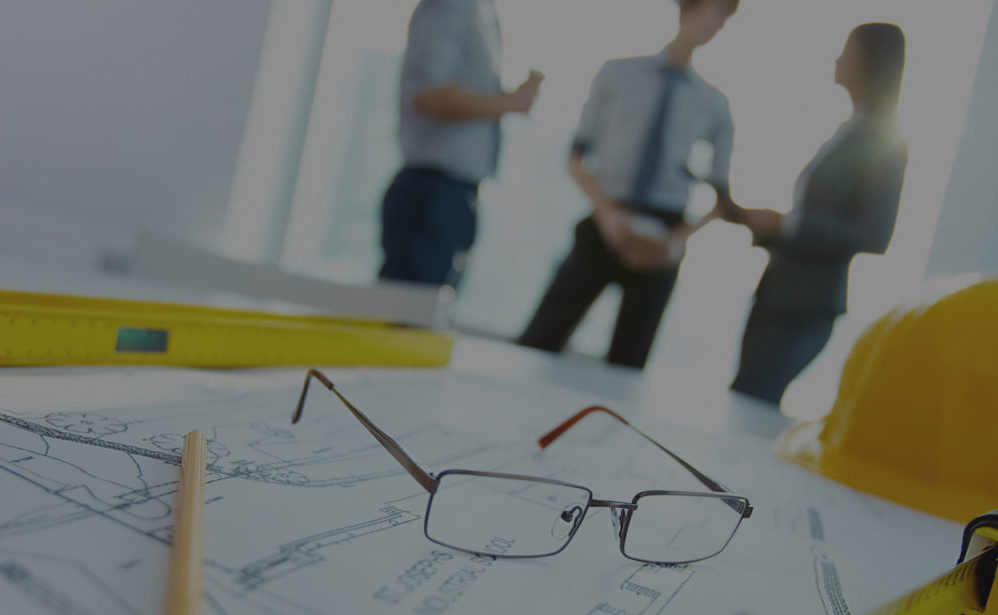 CONSTRUCTION MANAGEMENT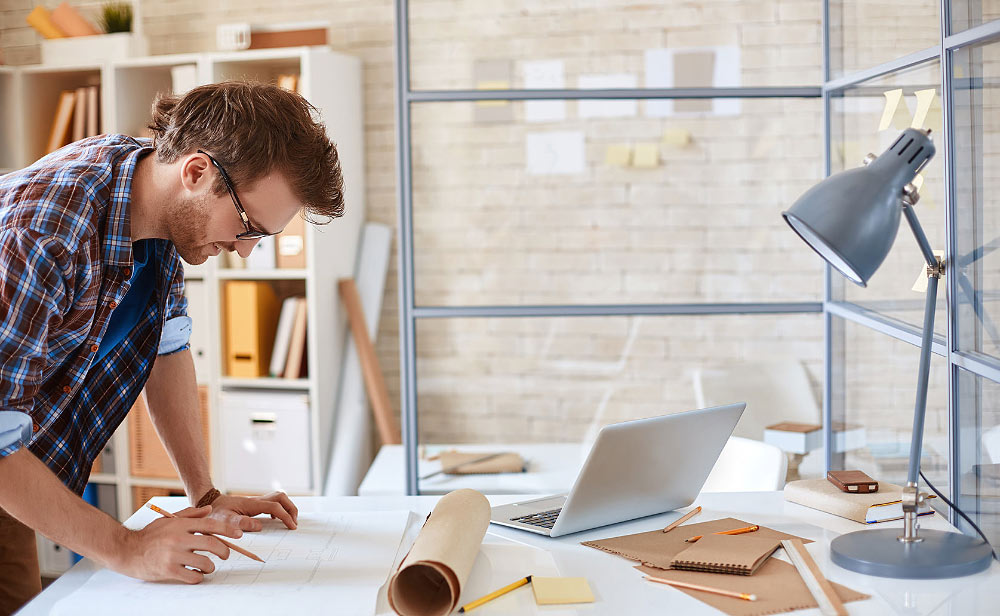 DESIGN BUILD
We are proud of the great services our employees provide, each and every day they step onto a job site or into our offices.
Setting the bar high for excellence by our founder has become a part of our corporate DNA. Always do the right thing… period.
With over sixty years experience as a construction services company, we are proud that the GSB/ESB team is the best. Just ask our clients.
We are always looking for creative solutions to be better and to provide clients with ideas that save money and deliver a great product.
The project schedule was well organized and exceeded our expectations. We had a 6-month build schedule with a July 2020 completion date and it was completed ahead of schedule. We were concerned due to the pandemic, naturally, that our construction schedule would be thrown off. However, it was completed on time and even under budget!
Kumari Sherreitt
Dominic and Emmett always told us that they only wanted us to be pleased and whatever it took is what they wanted to do. I am so pleased with our new kitchen and sun room! I have received so many compliments on the way it looks outside as well as inside. Many people stop to tell me that they never would know that it is a recent addition.
John Russell
It is no exaggeration to say that Emmett Sapp Builders, now GSB Construction was the major contributor in accomplishing this Herculean task. The first time I met you, I was impressed with your honesty and straight-forwardness. You and your firm have continued to impress us with your building expertise and your ability to work under pressure and maintain a high level of professionalism.
Mark Del Bovi
We would not have changed anything as the pricing was great and the job was managed very well. I am a 'hands-on' person and was on the job consistently. There were changes requested for many reasons and Emmett Sapp Builders, Inc. handled them well and professionally. They kept the costs for the change orders realistic and any credits were handled well.
Rick Schaaf