Services
There are four ways that you can put our team to work for you on your construction project: General Contracting, Design-Build, Construction Management, and Pre-Construction Services. Contact us and we will help you determine which approach is best suited for your project.
Pre-Construction Services
Time spent preparing is key to avoiding delays and getting the most for your dollar.
Our diverse construction experience offers an inside look to heading off costly obstacles.  For example our team has saved thousands of dollars for Tax Exempt facilities as well as meeting Grant guidelines which could hold up schedules if not planned out in advance.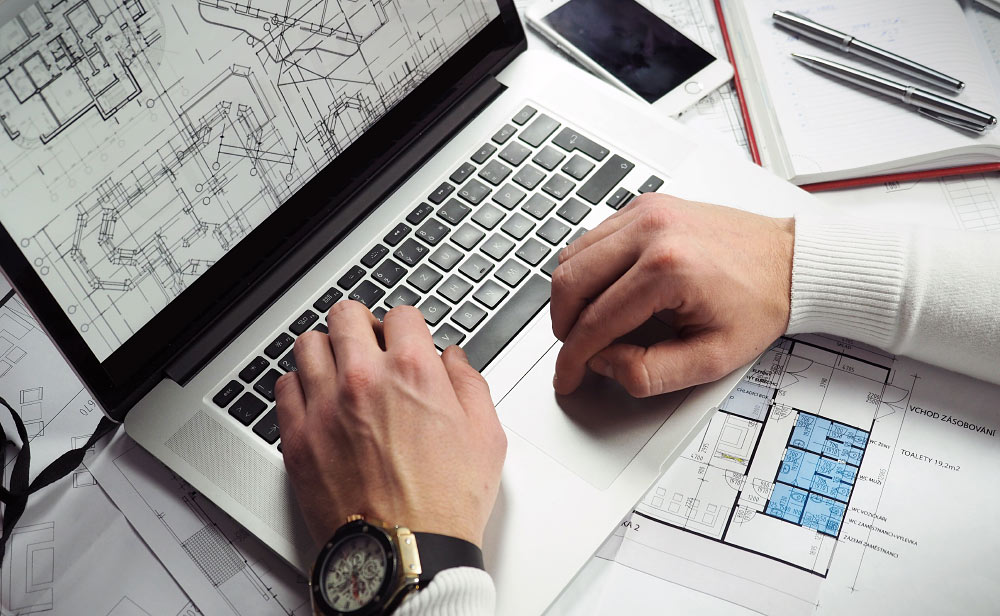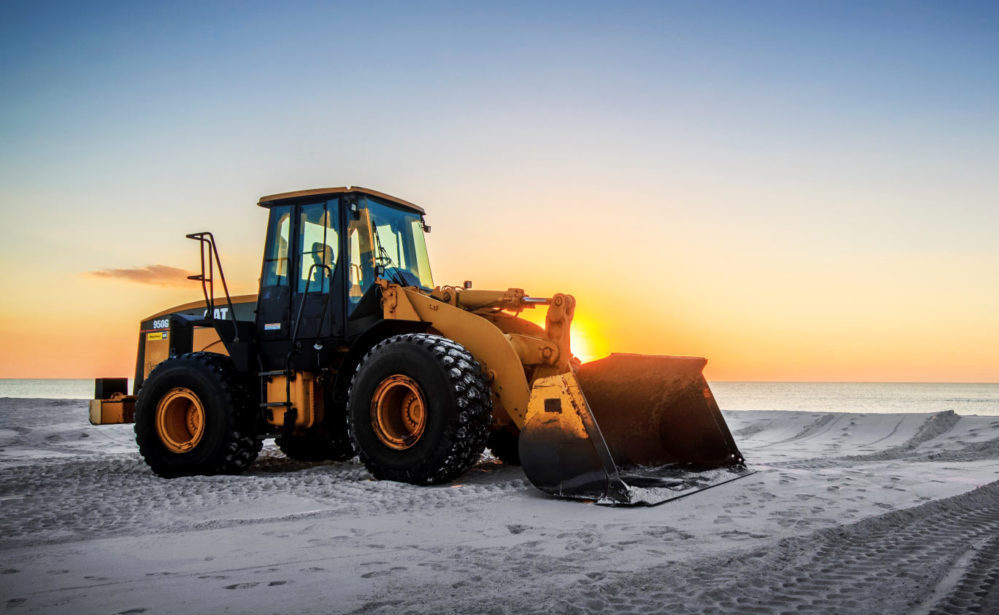 General Contracting
Years of working with qualified professionals builds confidence and fellowship results in great achievement.
Experience has given GSB/ESB thousands of professional contacts which are continually updated. This outreach brings the best products, price and professionals to your job with the latest techniques and products needed in today's construction.
Construction Management
Professional construction project management is essential for facilitating and directing the entire process to achieve ideal results.
In the Construction Management approach, GSB/ESB becomes "part of the team" along with architect and owner at a very early stage of a project's development. During design development, the construction manager offers conceptual estimating and value engineering services. This is the stage of a project's development where the most money can be saved. The construction manager evaluates various systems early in the design process to ensure compliance with the owner's time and budget requirements. Following conceptual design, the construction manager monitors the design consultant's progress throughout the completion of the working drawings to ensure the project stays on budget. Where time is of the essence, construction management also lends itself to a fast track approach. Portions of the work can be left prior to the design being completed on the remainder of the project. This facilitates a compressing of the schedule to allow the owner an earlier occupancy date. When the design is complete, the construction manager assembles the appropriate bid packages and solicits quotations from a number of pre-qualified subcontractors. Their quotations are thoroughly reviewed and recommendations made as to whom should be selected. Typically, in construction management work, the construction manager subcontracts 100% of the work. The construction manager provides for general conditions, project management, superintendent, project assistant and any other expenses directly related to the management and production of the work. (These are commonly called reimbursables. They are defined in detail in AIA Document B901, Articles 5 & 6.) The Construction Manager is compensated in one of several ways:
Fixed fee as percentage of construction cost
Negotiated fixed fee plus expenses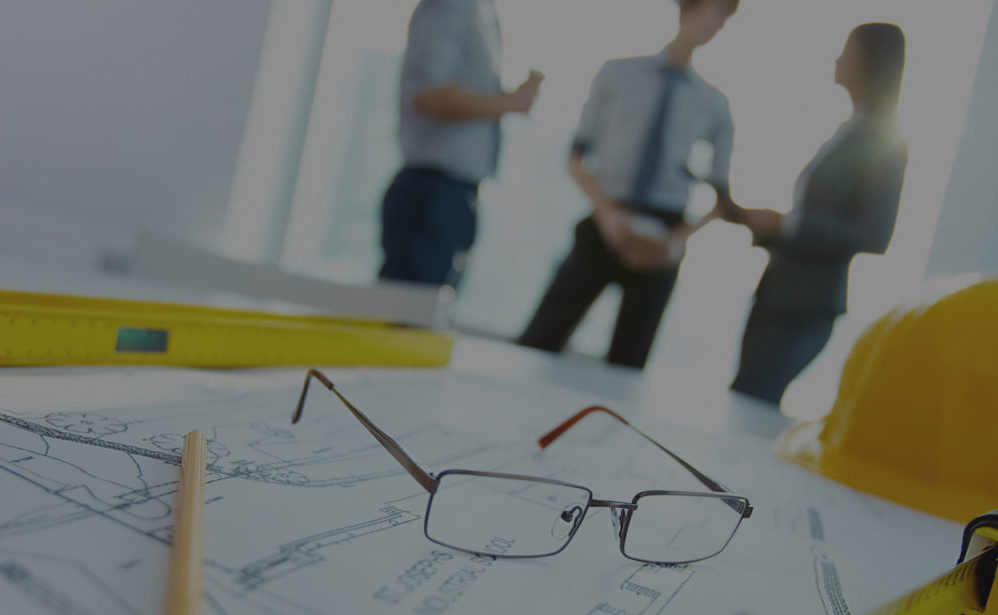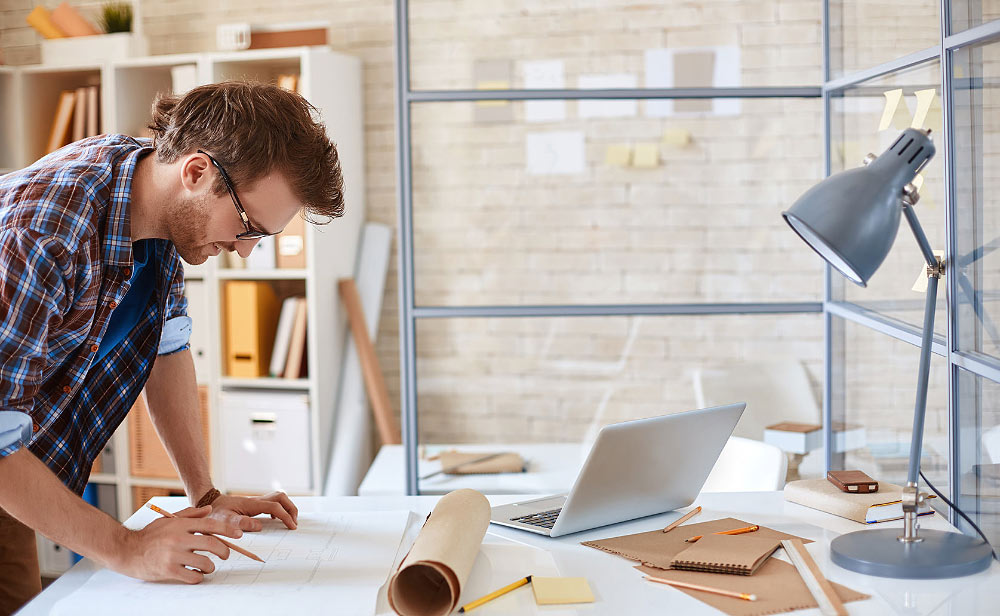 Design-Build
In the Design-Build process, the contractor leads both the design and construction teams. Advantages of this approach include:
One source of responsibility for the owner, established and sustained from the project's inception through its completion.
Contractor involvement in the design process in order to monitor the cost implications of various design decisions.
Working out simplified construction details in advance to provide a smoother flow of construction.
Selection of materials in order to provide better control and ensure compliance with previously set budgets and schedules.
A fast track approach of contracting portions of work prior to completion of design may be utilized in order to meet short time schedules.
Through use of the Design-Build process, the owner and builder achieve a higher degree of control which can prevent conflicts and delays in construction.